New Zealand, New Nadia
Not just Kiwi, but Indian and Portuguese
The Braganza's and Lourenco's originate from Goa which used to be a Portuguese colony in India.
This is a link about Portuguese India
Picture of Goa, India: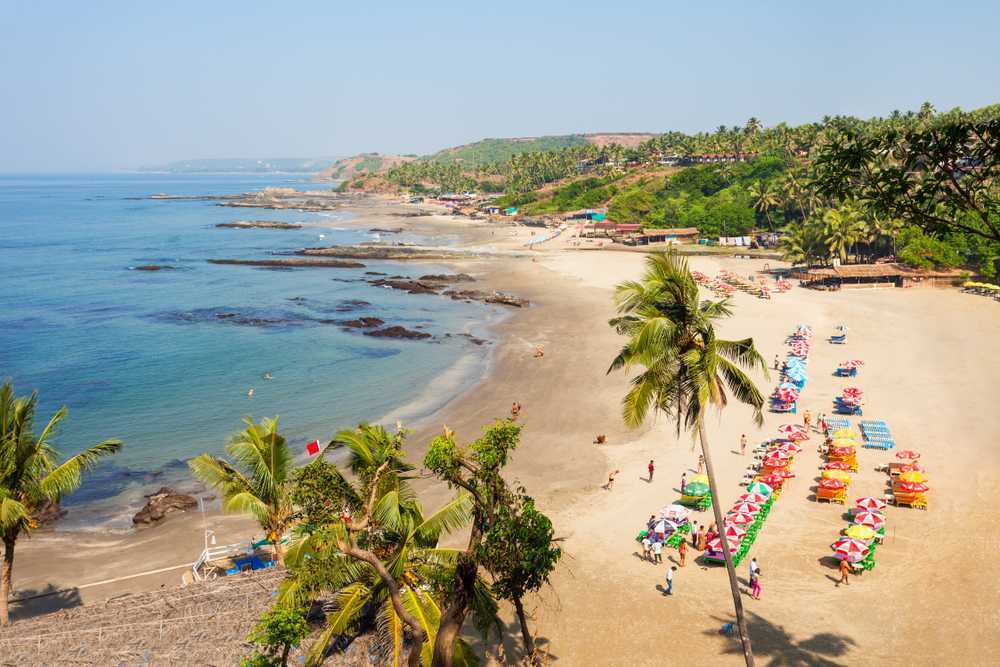 Where my family is from: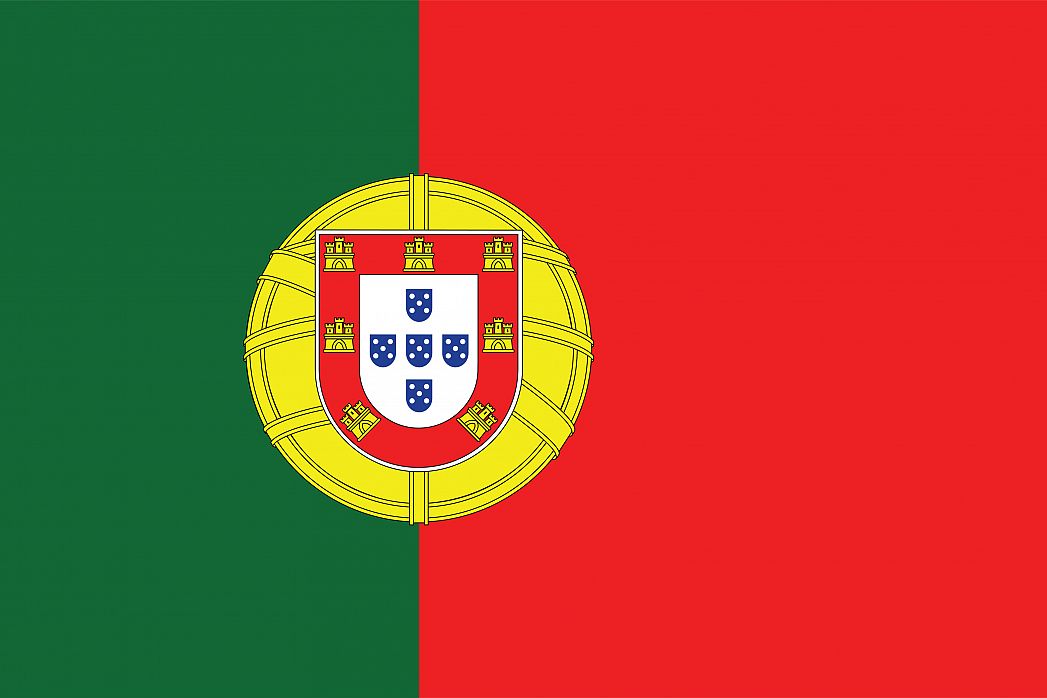 Portugal
Goa was a portuguese colony before it became a part of India.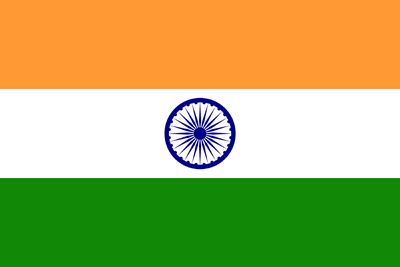 India
My ancestors are born in India. My mum was born in Goa and my dad and grandma were born in Mumbai.
New Zealand
In 2002 my mum and dad arrived in New Zealand. One year later my grandma and grandpa came along as well as my other realtives to New Zealand for my baptism. After a few years my ancestors travelled back to India.
About the Braganza and Lourenco Family:
Eva Lourenco
Eva was born in Goa, India. She along with four siblings and parents lived in a house along with her other cousins. A big family of 14 with traditional upbringing from religion, food and culture. My mum's has lots of interests and loves sewing which displays her creativity, reading and running building her knowledge and fitness. Being a Roman Catholic since birth, the values and faith she has learnt make her a strong person who has empathy and compassion. After she got married my mum and dad travelled to New Zealand with a transit over Hong Kong in 2002. She is the first generation in her family to immigrate to New Zealand. My mum says life in India is very difficult compared to New Zealand. Life in india is difficult but people there are happy even with little money. The difficulty is that the country is overcrowded, poverty and not many opportunities, so thats how my mum and dad landed in New Zealand. My mum hasn't changed her surname after marriage, as the same with her parents but her mum was fortunately a "Lourenco" who married to another Lourenco and hence never needed to change her surname.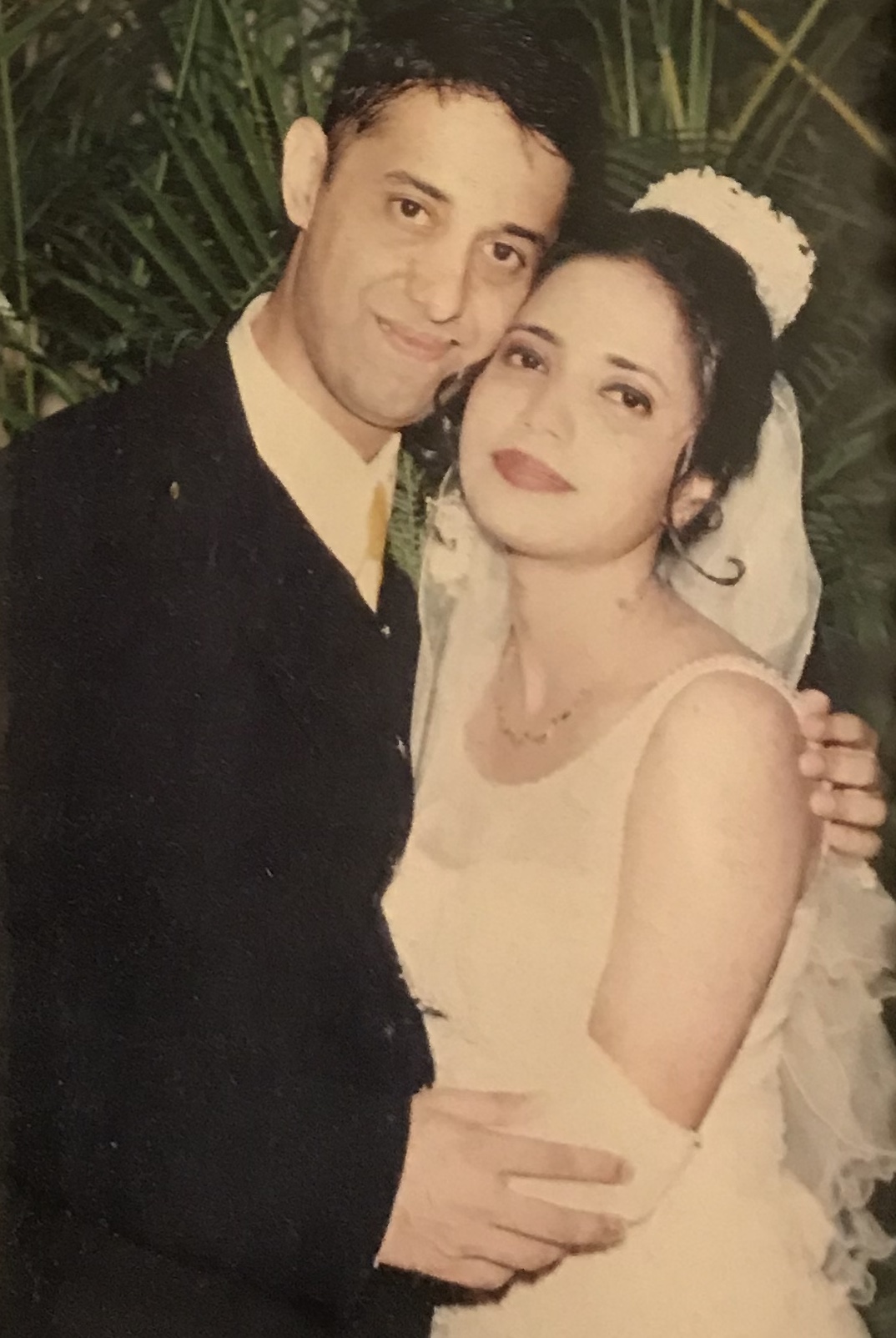 Pierre Braganza
Pierre was born in India, Mumbai. My dad grew along with his older sister and parents and an two aunties plus a dog. He talks about his pet dog 'Shena'. He is a catholic as well but Catholism religion is a minority in India which could be about 2%. Religion has taught him values in life. My dads says its anchor, when things go bad, his religion helps him to get back on the right track. My dads hobbies are poetry, singing, cricket, stamp collecting, astronomy and reading. In 2002, my dad and mum immigrated to New Zealand. My dad says it is more peaceful here in NZ and given a better life compared to India. With less population compared to India, large houses compared to small apartments in Mumbai and less poverty. Life is much better here and so travelling around to work to other place.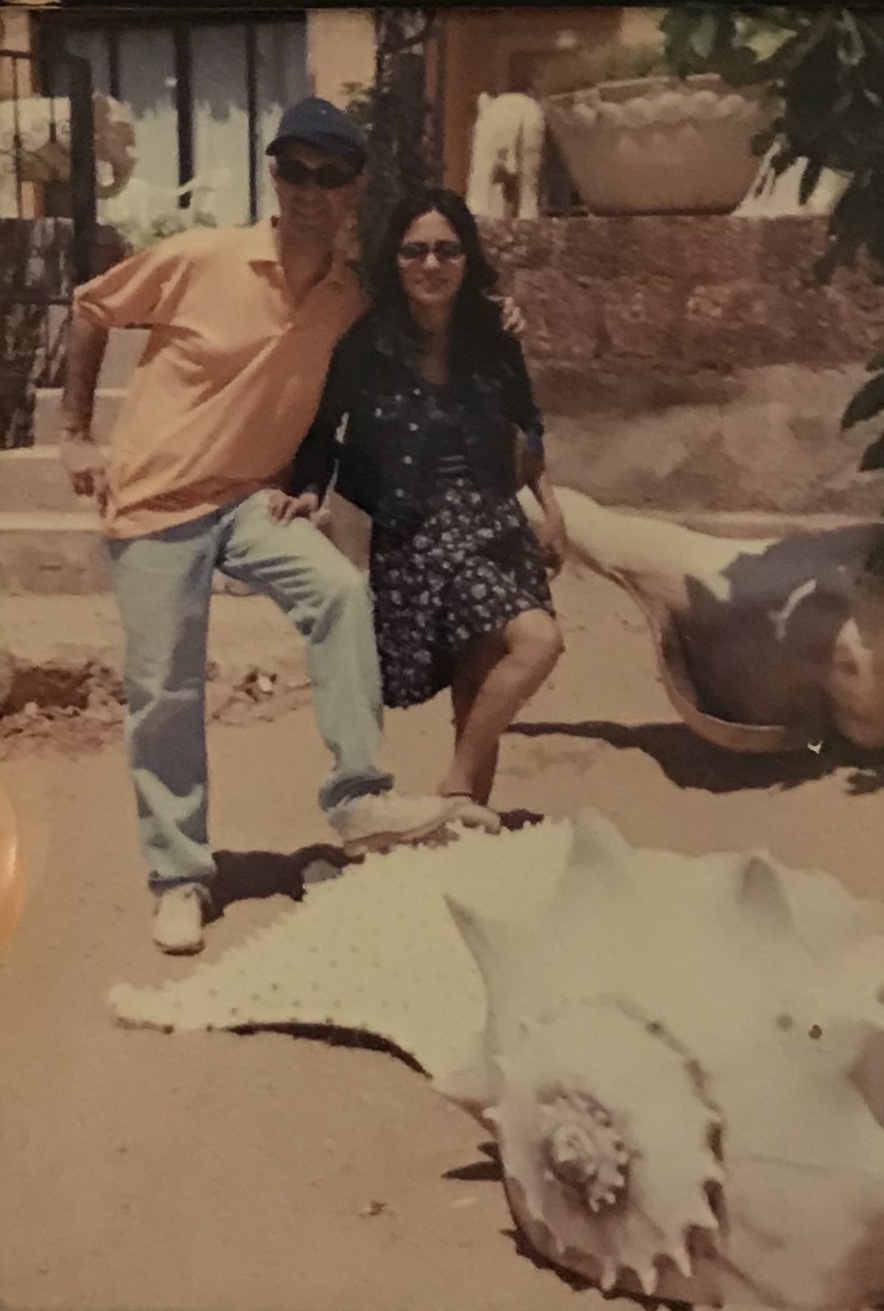 Angela Braganza
My grandma, Angela Braganza is born in India, Mumbai. Her son, Pierre (my dad) and a daughter (Nicolette) are only two children who where born in India. My grandpa came to New Zealand in 2006 after I was born along with Granddad and aunt. Grandma really liked New Zeland it was quite beautiful and met many new friends. She did some voluntary work at Red cross when she visited us again. After a few years in New Zealand she went back to India. She enjoys travelling even if its to the park :).