This year's northern-hemisphere vernal equinox will arrive about seven hours from now, so here's my traditional spring post, even though the rains aren't over. For winter's rains and ruins are over, And all the season of snows and sins; The days dividing lover and lover, The light that loses, the night that wins.
Welcome to my Website!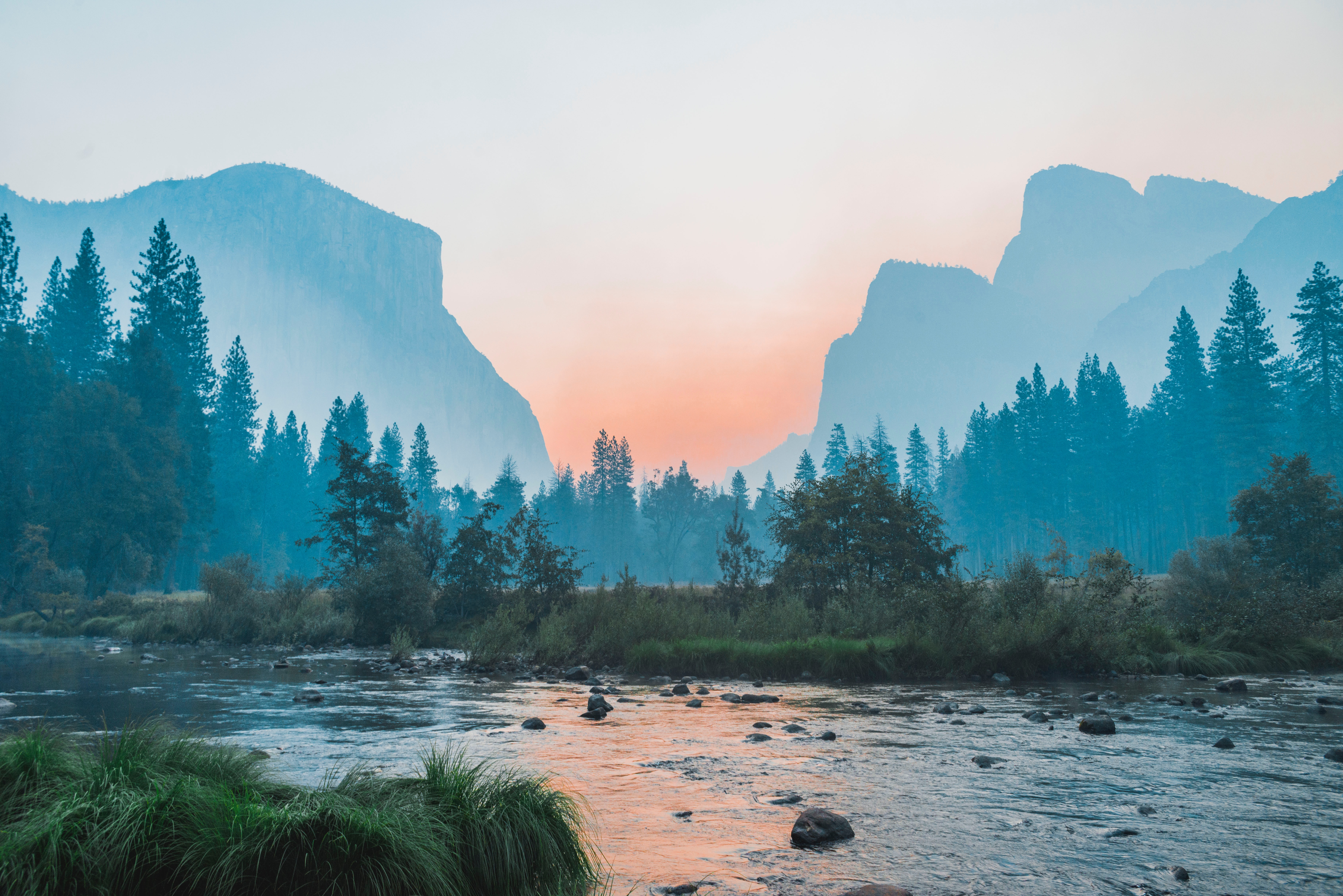 This is a paragraph! Here's how you make a link: Neocities.
Here's how you can make bold and italic text.
Here's how you can add an image:

Here's how to make a list:
First thing
Second thing
Third thing
To learn more HTML/CSS, check out these tutorials!